It's all about your dog!
I am Cliff Milam, a Chattanooga native and dog-lover and I have been the owner and chief bottle-washer of Dogwatch of Chattanooga since 2004. Most of my customers feel like their pet is a family member and it is satisfying to able to offer a product that can keep them safe and happy at home.
Let me show you the advantages of a hidden fence system. Dogwatch of Chattanooga has the experience,technology and skill to meet your expectations. One of the things I like about this business is that the customers (most of them) become your friends too. The natural bonding over their pets is the ice-breaker and next visit you''re talking about the neighborhood or kids or mutual friends.
I will be glad to visit with you at your property to explain the system, meet your pets, and design a containment area that will satisfy you and your dogs needs.
Did you know?
Dogwatch of Chattanooga is a member in good standing with the BBB

Has received sales achievement awards for 2005,2009 and 2013
Has references available upon request.
Consumers digest best buy for 10 years in a row
Cliff believes the key to successful installation is a gentle introduction, consistency and positive reinforcement.
Service Area
We provide services to customers in the Southeast Tennessee and North Georgia area, including the towns and cities of Chattanooga, Cleveland, Dalton, East Brainerd, East Ridge, Harrison, Hill City, Piney Woods, Red Bank, and Ridgeside, Tennessee and the surrounding area.
Get a Free In-Yard Estimate!
Our representatives will meet you at your home for a free in-yard estimate. We will help assess your needs and customize a solution that suits both you and your pet. Call today or schedule an appointment to get things started!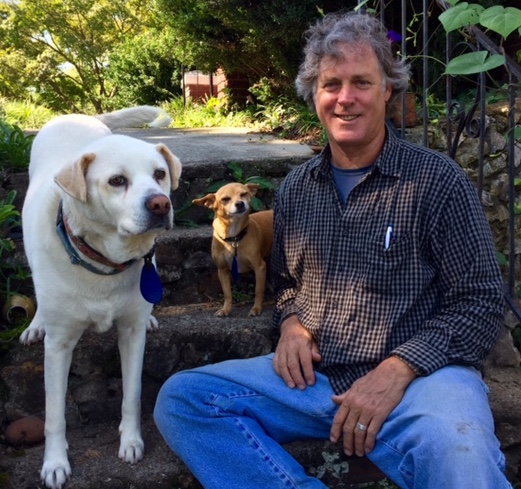 Why Choose DogWatch of Chattanooga?
1. Our number one concern is the safety and well-being of your pet. We provide the support you need to ensure successful training and happy containment.
2. We provide a proven PetFriendly™ training program. We train your dog (or cat) to recognize the boundary flags and the audible warning signal (or vibration) before introducing the correction.
3. We are experienced professionals committed to providing excellent customer service and support. We strive to service every customer promptly and courteously.
We want to hear about your experience! Write us a review on Google+
Simply the best. No getting around it.™
Another reason to choose DogWatch of Chattanooga is that we are an authorized DogWatch dealership. The DogWatch Hidden Fence is the most technologically advanced and the easiest to use, and it is backed up by a no-hassle Lifetime Warranty from a company with more than 25 years of keeping pets happy and safe.

What makes us Simply The Best?
---
Customer Testimonial
Just wanted to thank you again for coming all the way out to put in our system. It is working GREAT, our dogs have learned their boundaries well. Its always nice to know they can be outside exploring, without danger of getting off the property. You did a terrific job! 


Esther